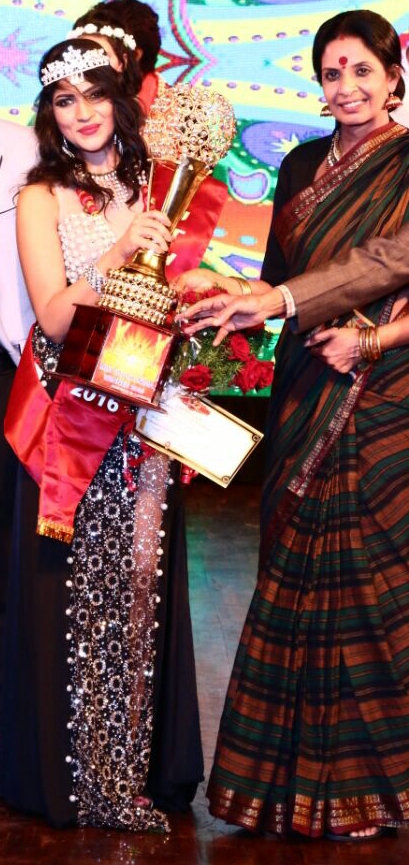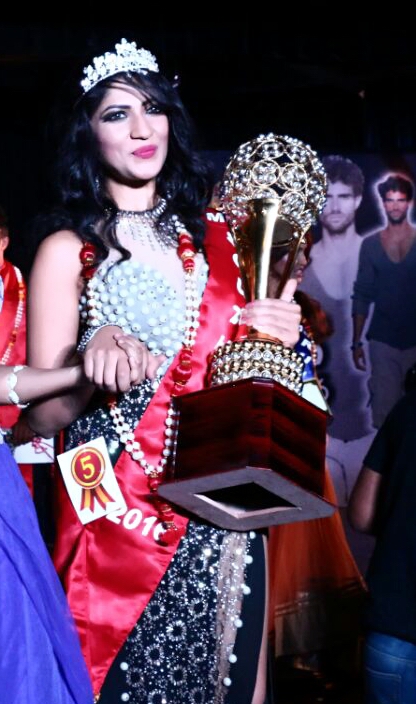 Mr. & Miss South India 2016 (Contest)
Iti Acharya a graduate in fashion design was announced winner for Mr and miss south India 2016 held at Bangalore on 19th August 2016.
She was presented the title at Prabhath rangamandira by veteran kannada director Dore Bhagwan and Smt. Ambujakshi. The event was organised by ISOF, Bangalore. Iti is a graduate from NIFT Bangalore and believes that her education has played a major role in shaping her profession. Iti started her modelling as formula one grid girl selected by fashion guru Prasad Bidappa. She has appeared for many adds and movies since than. Like every other model it was her lifelong dream to win one of the beauty pageants.
Iti who competed against 15 other beautiful contestants wants to dedicate this victory to her parents and friends.She says without her parents encouragement and constant push from her friends she would have not achieved the title. She says this was the third time she participated in this contest and was mentally prepared to go back home empty hands this time too.But, destiny played its card or say it was her handwork and patience which finally gave her the fruit. Feeling completely overwhelmed all she could manage to say was that this was defiantly one of the biggest milestones in her life, one of the greatest achievements and a memory for lifetime.